8 hobbits = 1 hobbyte
Mentadata: La mentada información
"I have not heard the IT talk about replacing our servers with iPads."
– D J
"Si la pendiente no es pronunciada ¿no existe?"
– P.K. LaRouge Cada que se le plantea a algún ingeniero, físico o similar la supuesta paradoja de "si un árbol cae sin que nadie lo escuche ¿hace ruido?", el interpelado ríe; las leyes de la física siguen vigentes, esto no es teoría de la comunicación. Pero en un sentido lingüistico y...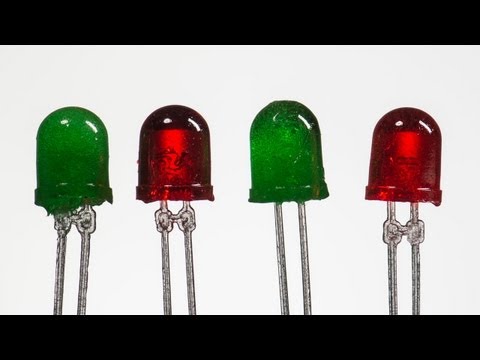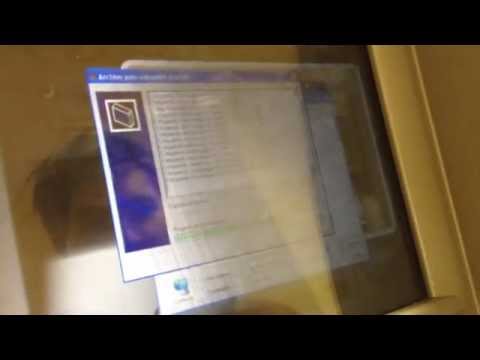 "Cuando el disco de tu vecino veas fallar, pon tus datos a respaldar."
– AJP. (Saludos a Mao)
De la serie Nombres Bíblicos (que no están en la Biblia) Email: El comunicador ImoIm: El que habla con todos Ping: El que llama Root: Con poder absoluto (continuará)
"Inertia is not a marketing plan"
– Leo Laporte, TWIT #389
Si se contrataran a los carpinteros como a los... →
¿Cuántas casas cafés has construido..?
"When in doubt, use brute force."
– Ken Thompson (1st UNIX principle)
"Fun is (…) a sign of peak efficiency. Painful development environments waste..."
– Eric S. Raymond (via librodesombras)
Angry Birds Levels →
Esta extraña exposición muestra los movimientos del definitiva necesarios para terminar los niveles del juego.
Personaliza tu iPod (parte 2)
Ya el otro día se me ocurría como pediría grabado un iPod, si es que pretendiera comprar uno. Ahora se me ocurren otras posibilidades: Quisiera correr Android ¿FLAC? ¿No es lo contrario de GORD? ¿Tarjetas SD? Solo conozco las tarjetas iTunes. Sincronizar sin iTunes es como el sexo sin condón (me han dicho…) Todo intento de cargar reguetón en este iPod resultará en ser baneado de la...
"There are some programmers with 10 years of experience, but there are also those..."
– mlha
"Es que en tus tiempos solo había 3 microprocesadores: OR, AND y NOT"
– Alex Cerón (@alpizarx)
El olor de la tierra mojada... →
holymoleculesbatman: is called Petrichor, and it is caused by Geosmin. Geosmin is an organic compound with the formula C12H22O. It's produced by several classes of microbes, including cyanobacteria (blue-green algae) and actinobacteria (especially Streptomyces), and released when these…
"(Do not) Write PL/SQL on a transaction system Over time, your business logic..."
– Andrew C. Oliver on 10 Things I Never Want to See a Java Developer Do Again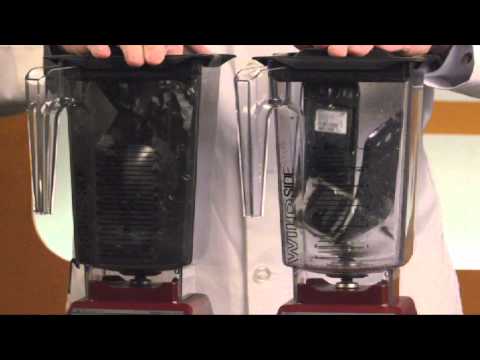 "(China) How hard would it be to switch off every router in the US if you built..."
– Jerry Pournell, TWIT #376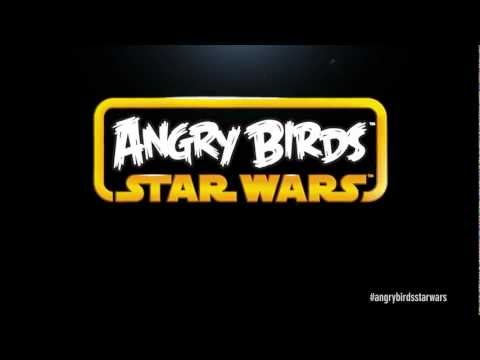 "No hay mujeres feas, sino resoluciones bajas"
– Popular
Insólita colección de fotos insólitas →
In The Beginning... →
Estos fueron los primeros mensajes de telégrafo, teléfono… hasta Twitter. Historia pura. bearpope: I saw this posted at a recent show and really enjoyed it: "The first messages sent out via the telephone, IM, Twitter, and other advances in communication. This spring, we chuckled when Stephen Colbert asked Twitter cofounder Biz Stone if, given that the first message sent…
Shortcuts de teclado para Snow Leopard →
Como ya he tuiteado, ahora traigo una MacBook Air ¡y me encanta!. Me encontré esta guía para facilitarme la transición. Tal vez les resulte útil.